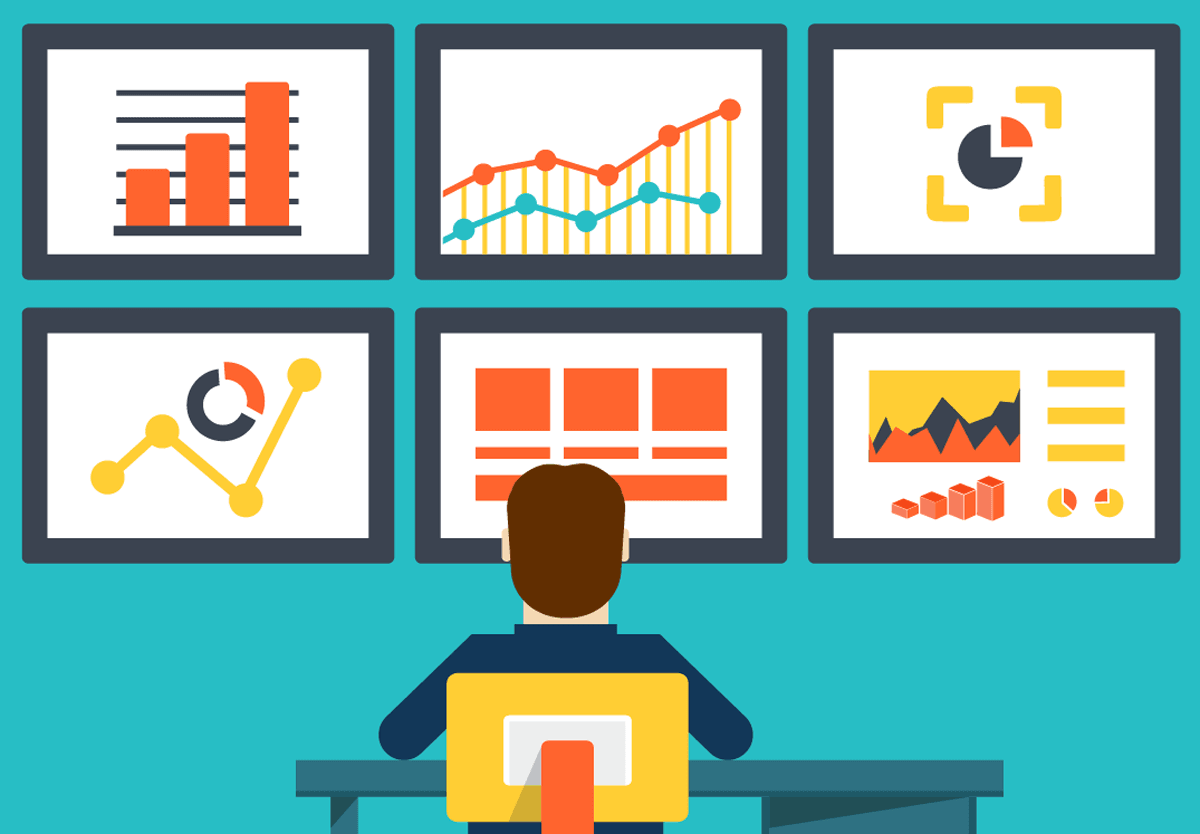 Analytics, one of the most requested features, is now available to all our customers. You can now gain insights from your data, without leaving Whispli.
If you can't measure it, you can't improve it.  – Peter Drucker
Our customers kept asking us questions such as:
"Can I know how many reports were received last week ?"
"Is it possible to know the share between disclosures on financial fraud and corruption ?"
"How many investigations were closed, per quarter and per departments ?"
"Wouldn't it be great to …"
And they were right to insist.
🎉 Finally, we can now answer YES to all these questions  🎉
Introducing Analytics
One of the most interesting challenges we have to solve on a daily basis at Whispli is to let our clients customise pretty much anything themselves.
Analytics is no exception to this challenge. All our customers have different needs and different ways of managing their disclosures and hence, specific insights they want to gain from their custom datasets:
One user will want to compare the amount of disclosures on fraud vs. harassment in a pie-chart while another will want to know if their new whistleblowing policy reduced the number of disclosures received over time.
Good news, this is now possible. And much (much) more…
Analytics = Filters + Groups
Creating a chart analysing the status of your reports received last month can be done under 30 seconds:
Add a filter Date of reports: last 1 month
Add a group Report status
Yes, it's that easy. See in action:
Filters let you segment your dataset into smaller subsets. For example, you can filter reports:
Were received between two dates
Were submitted through a specific form
Containing a certain answer to a custom question
Categorised with a certain tag
Etc.
Groups will enable you to compare data against certain metrics. This is similar to "Series" in Excel.
Grouping by months will tell you how many reports arrived per month
Grouping by answers will let you know how many reports concerned fraud, corruption, bullying, or any option you created from your form
Grouping by tag will tell you how many reports exist per tag
Etc.
Enough talk. Time to try: Follow a tutorial
Not a client yet ? No problem: Try Whispli for free
Workflows dashboard
Workflows let you design a standard process for you and your employees to follow. But there was no easy way to tell which disclosure is currently in the middle of the process, which were completed, etc.
Now, on every workflow, a dashboard is available for you to track where your reports/cases currently stand and filter them per step:
… and many other improvements, thanks to your feedback!
It's easy to get excited about shipping big, shiny new things – but there's also lots of value in shipping regular, smaller improvements and features too.
They may not all justify a big splashy announcement but added up, they have a significant impact on your experience.
Keep sending us your feedback by using the blue circle at the bottom-right of your screen