Whispli helps organizations to identify & act upon misconduct
Find risk in your organization quickly and take action
See Whispli In ACtion

Take your conversations to a safe place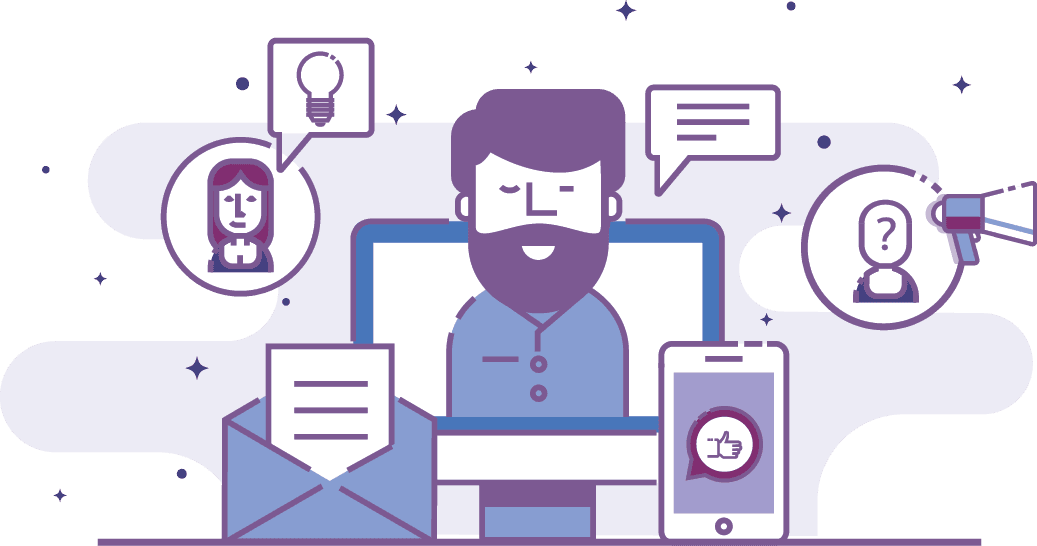 2-WAY COMMUNICATION
Let your people speak-up to you and answer their concerns. Enable whistleblowers to remain anonymous by keeping the door open.
MULTI-CHANNEL
Different demographics, different channels – web forms, live chat, SMS, email, and any other you need. All are now safe.
CENTRALIZE
Manage all your conversations in one place, accessible by you and your people from any device.
Work faster with a configurable & powerful Case Management software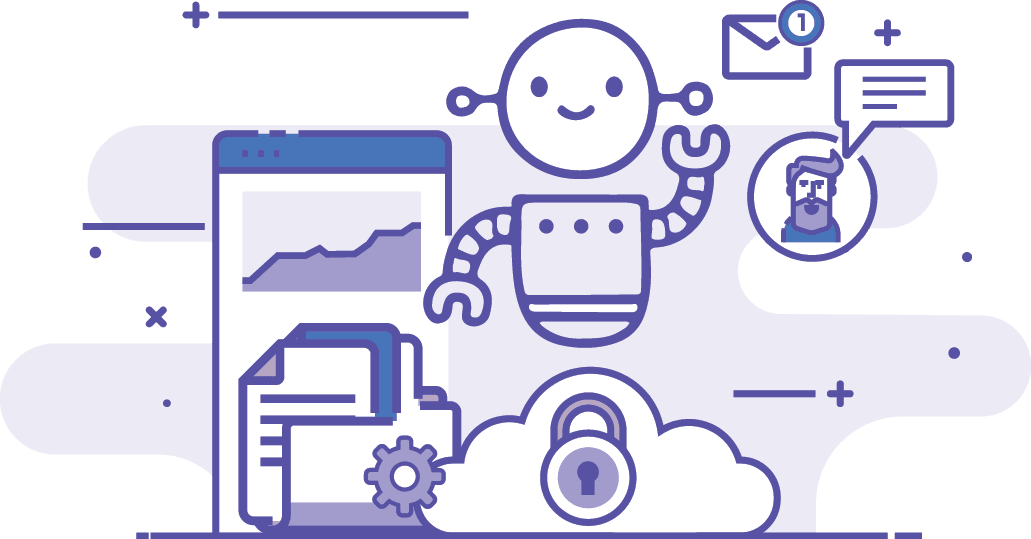 WORKFLOWS
Every team has a unique way of working. Use our template workflows, or create yours to match the way you work.
AUTOMATIONS
Feel the productivity gains and act on messages or new information automatically, using keywords to trigger rule-based triage.
ANALYTICS & REPORTING
Gain live insights from the conversations, how they were handled and their outcomes for more data-driven decisions.
Connect and integrate Whispli with all the tools you rely on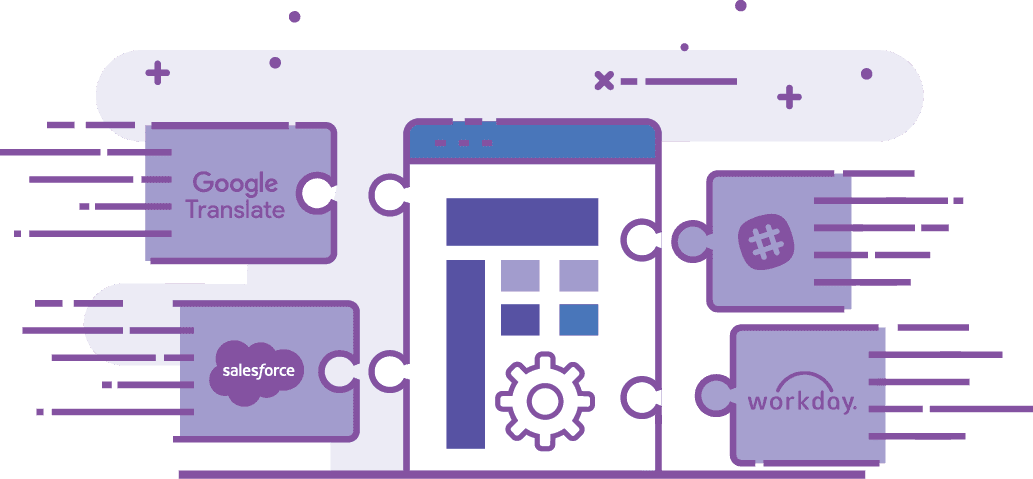 API
Extend the power of Whispli with our flexible API that provides complete data access for your integrations.
INTEGRATIONS
Keep all your apps in sync, from Whispli. Google Translate your conversations, display and update your HRIS data, and more.
WEBHOOKS
Define endpoints to be notified whenever something happens in Whispli.
The compliance solution that teams love and IT trusts
Keep your data safe
Admin controls like audit logs and access permissions keep your data secure. SAML Single Sign-On and two-factor authentication help your team log in safely.
Oh, and we are ISO27001 certified.
Customizable, from A to Z
All organizations are different and have specific needs. From your escalation processes to automatic triage of issues, along with your own branding or white labelling, we promise you will have your own touch.
Be compliant with regulations
Whether it is the US SOX Act Section 301 on Corporate Responsibility, the UK FCA rules, German Corporate Governance Code (DGCK) or the French Loi Sapin II on whistleblowing, all require organizations to provide their employees with adequate reporting channels.
Protect your brand
Increase employee engagement through easy-to-use helpline and disclosures. Gaining employee trust means issues are reported internally and not in social media or the press.