Making Whistleblowing Safe & Easy
The most effective way to identify risk is through your people
See Whispli In Action
or watch our 1-minute video
Uncover the blind spots in your organization
Let anyone inform you of risks before they are realised.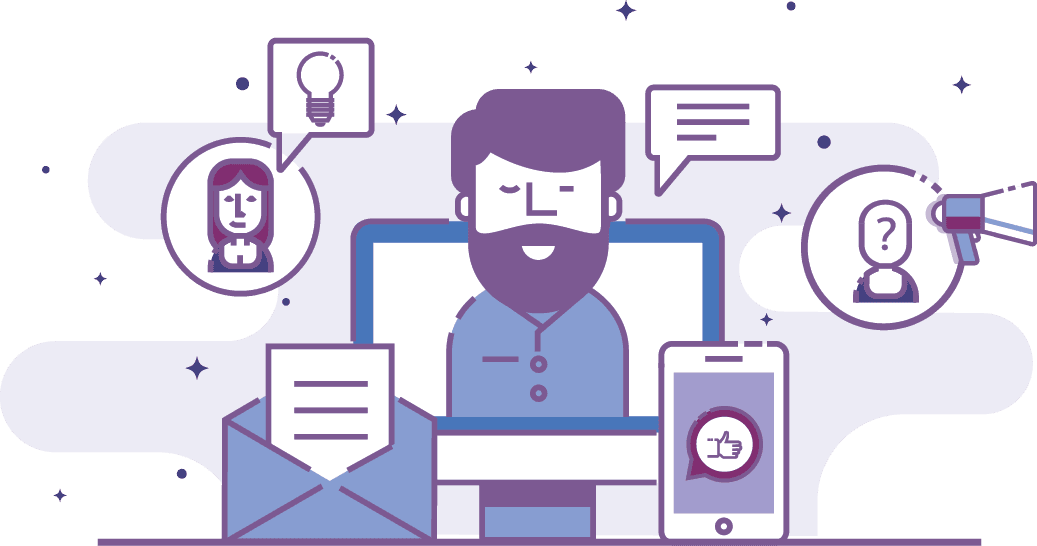 Enable your people to report misconduct in the way they feel most protected and comfortable
And keep the discussion open with 2-way, anonymous communication channels – web, mobile, live chat, SMS – and centralize all reports of misconduct in Whispli.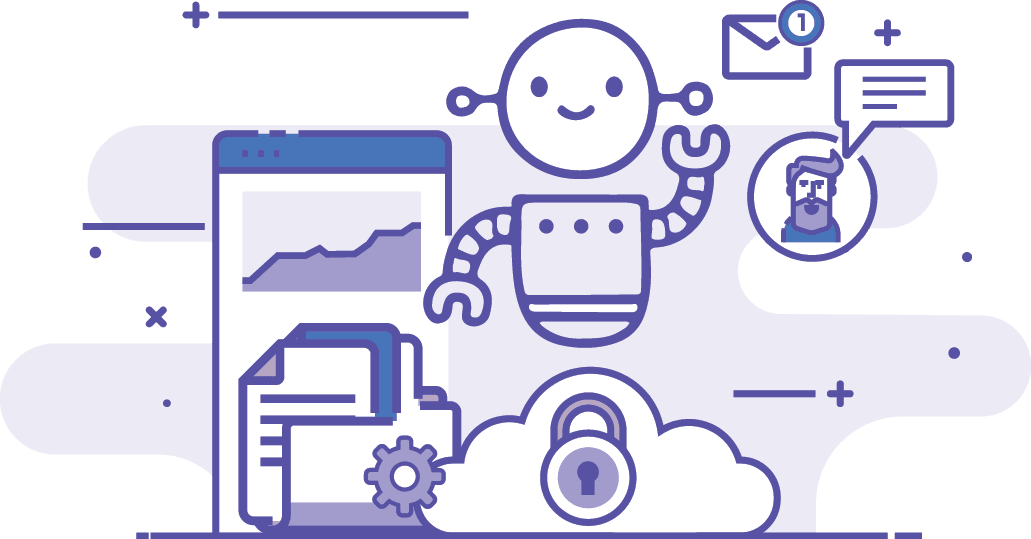 Collaborate with your team behind the scenes
Assign anonymous reports to the right people, comply with your policies and regulations with smart Workflows & Automations and take the right actions.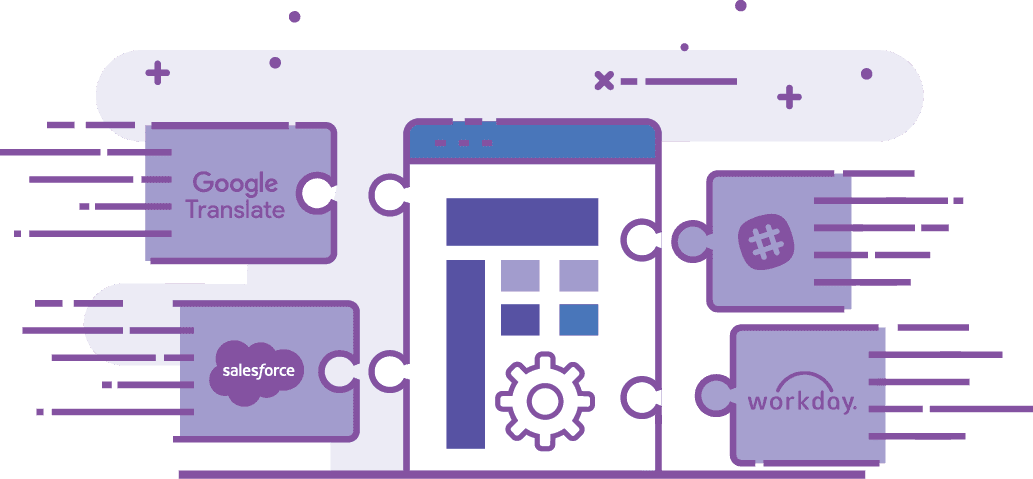 Connect Whispli with all the human resources and compliance tools you rely on
Get context from the tools you already use and update them right from Whispli.
Join hundreds of ethics-driven organizations
"At Enron, Whispli could have changed history if it had been there! 

(…)

"

Convicted Felon

Former Enron Senior Executive